Join us for Worship Every Sunday at 9am.
We are a conservative, confessional congregation dedicated to the "solas" of the Reformation: Scripture Alone, Faith Alone, Grace Alone, in Christ Alone.
Whether you were raised Methodist, Baptist, Catholic, or even if you've never stepped into a church before, you are welcome here and we hope that you will feel comfortable. Some of our people dress up for church, and some of them come in casual attire.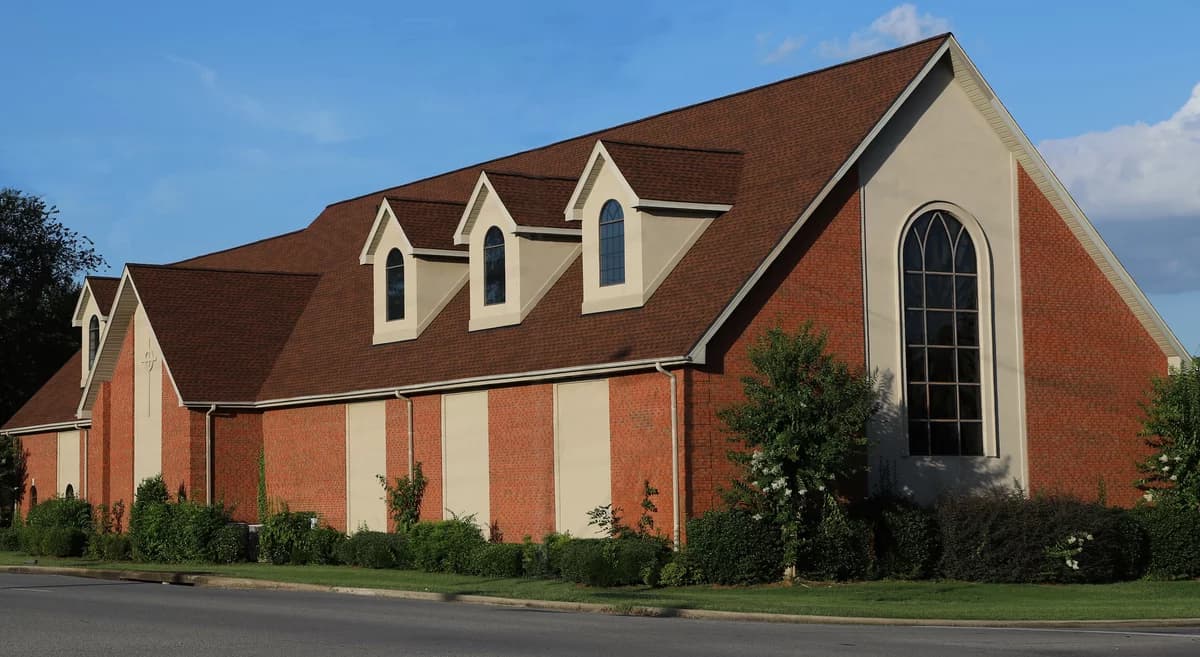 Welcome
Worship
Sunday 9:00 am
The Lord's Supper
We practice open communion - meaning that if you are baptized and believe in Jesus Christ, you are welcome to receive communion.
Fellowship
Following service, we have a fellowship and education hour.​
We would love for you to come and join us!
About Us
Learn more about us below and if you have any questions at all, please feel encouraged to reach out. We are always excited to talk about our church and our savior Jesus Christ.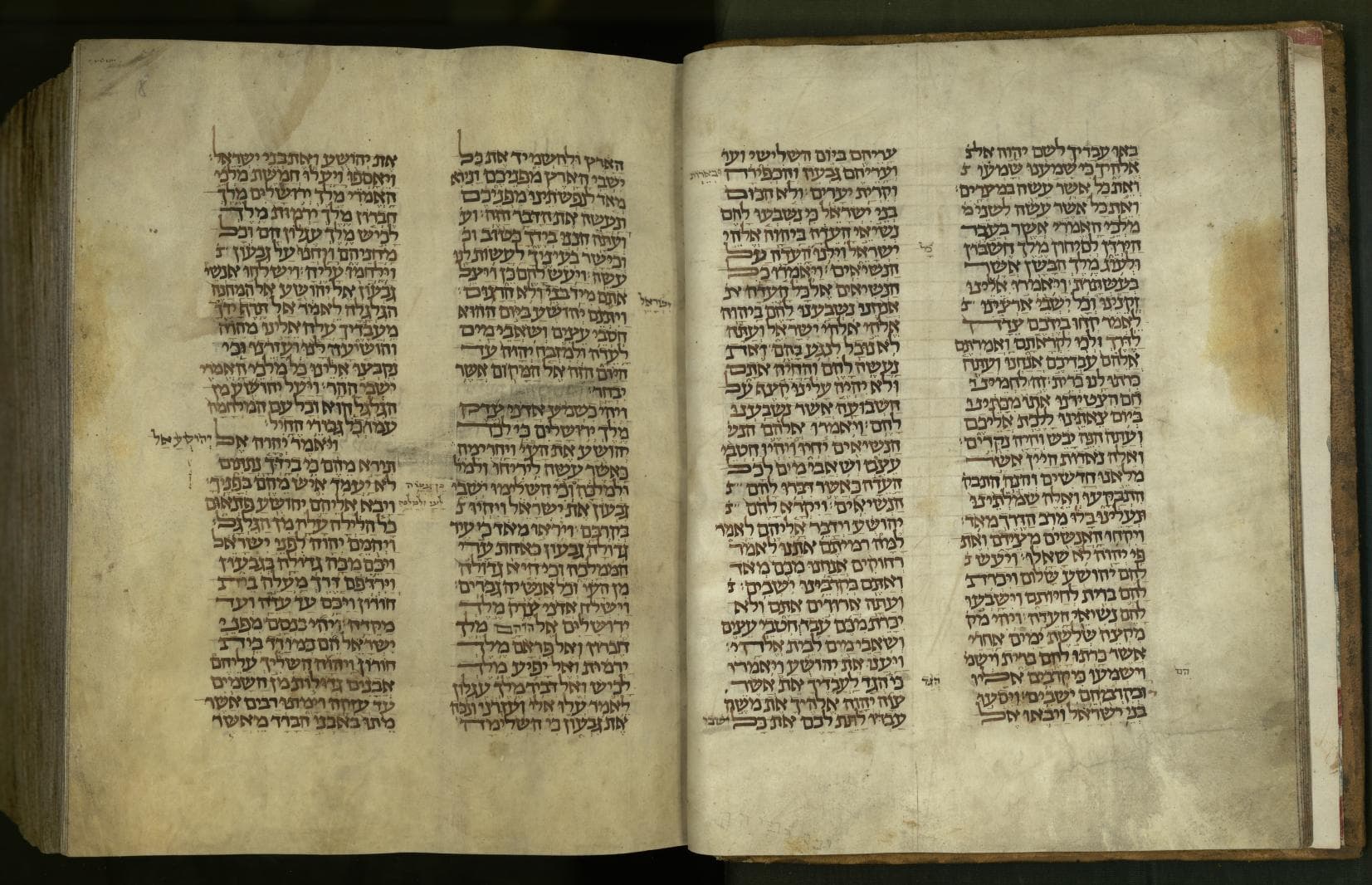 The Bible as the inspired Word of God.
We believe, teach, and accept the canonical Scriptures of the Old and New Testaments as the inspired Word of God and the sole authoritative source and norm of our proclamation, faith, and life.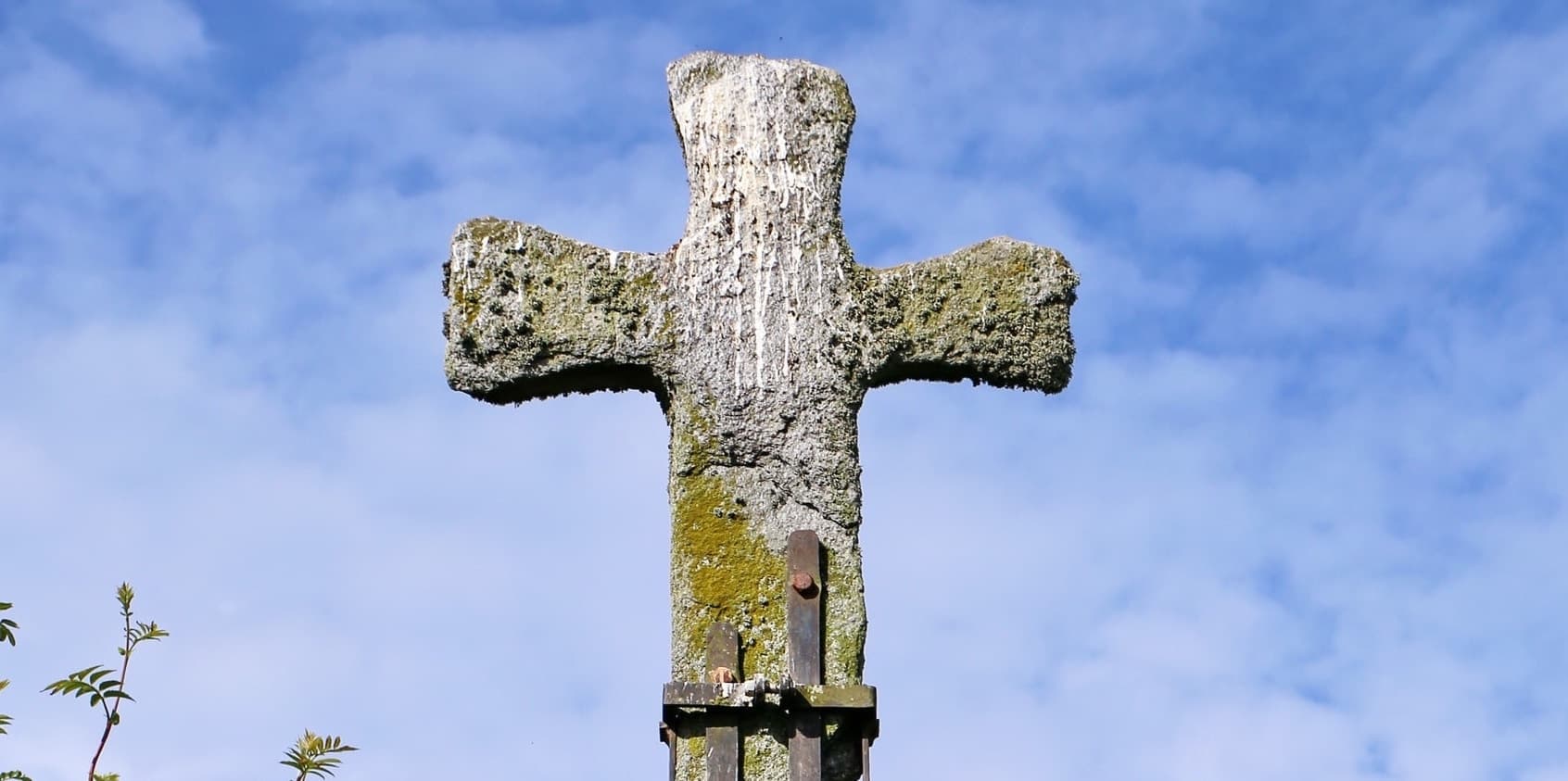 Ancient Creeds
We accept the Apostles', Nicene, and Athanasian Creeds as true declarations of the scriptural faith we believe, teach, and confess.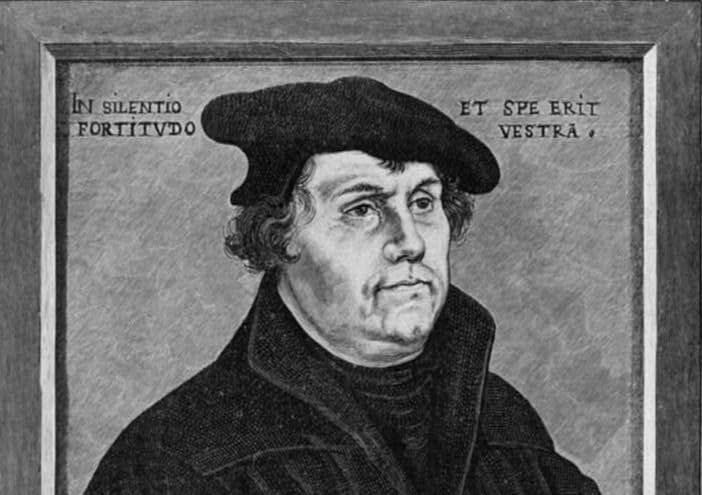 Unaltered Augsburg Confession
We believe, teach, and accept the Unaltered Augsburg Confession and the Small Catechism as true witnesses to the Word of God, normative for our teaching and practice. We acknowledge that we are one in faith and doctrine with all churches that likewise accept the teachings of the Unaltered Augsburg Confession.
Join us for worship at 2001 Cloyd Blvd Florence, AL 35630